We are a tech company on a journey with a clear goal – to make loans better for all!
What we are all about
At Sambla Group, we are a tech company on a journey with a clear goal - to make loans better for all. To do it, we need you, your drive, your ambition and your skills.
Our fintech journey is fueled by driven and ambitious people who work together to reach new heights.
So, welcome aboard to make loans better. We are looking for you who want to be, and do all that you can.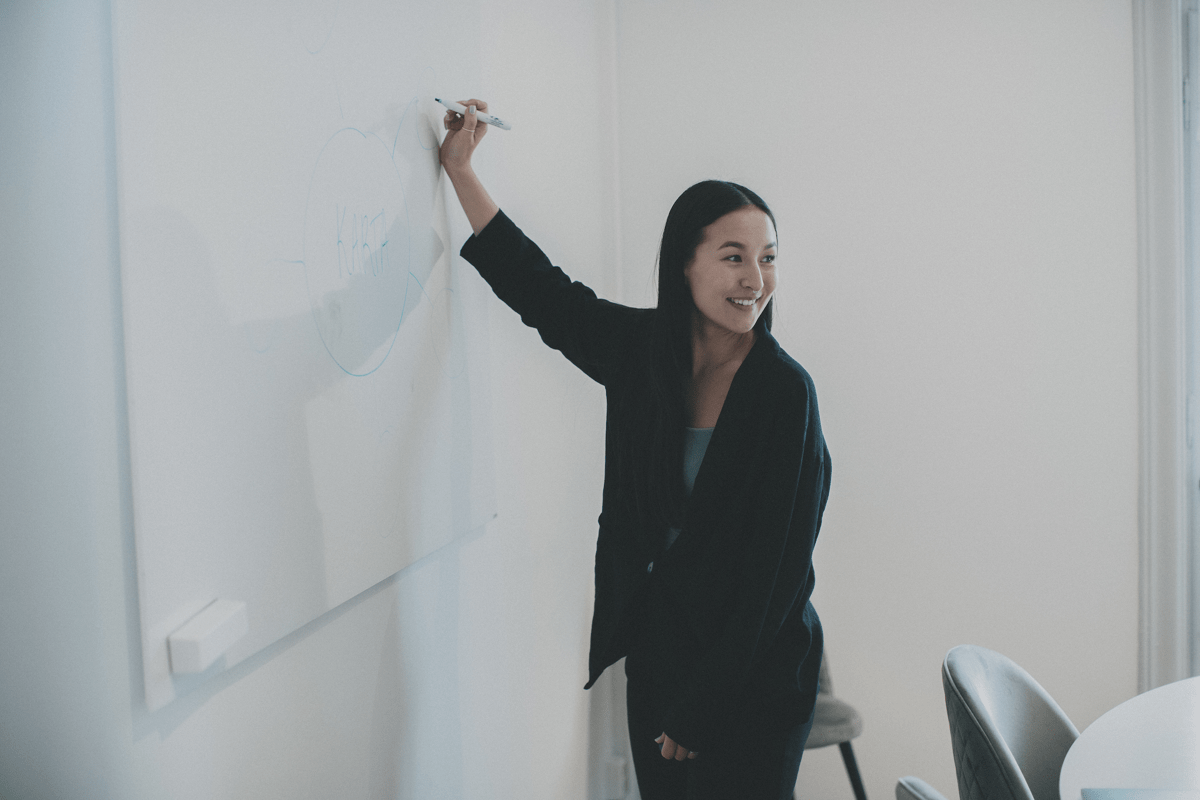 Opportunity to impact
What our developers say:
"Sambla Group has an industry leading product and a state of the art technology offering."
"We are a fascinating growth company where one gets to develop the service offering and where agile changes are actually possible."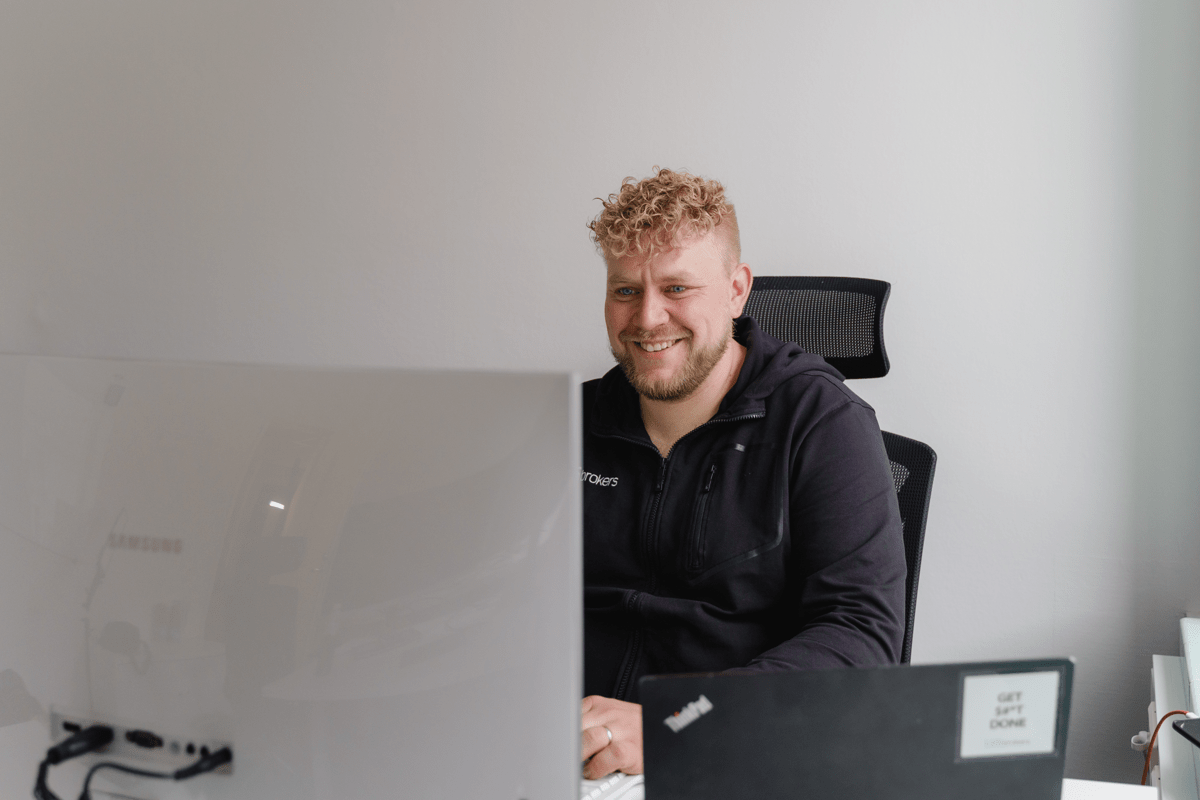 Growth creates opportunities
We are continuously developing our platform and looking for new growth opportunities – both by adding new product verticals into our brokerage platform, as well as bringing our brokerage platform into new countries and geographical areas.
Check our open positions and apply!
Working at Sambla Group
You have time to do your work

You have time to test and compare different solutions and do your job well.

You learn, because our industry requires it

You learn a lot about financial technology and business (if that's your cup of tea)

You get a team, which makes you smile

You join a great crew who know how to make working fun!
Having the best solution on the market means that there needs to be a truly happy crew behind it
At Sambla Group, a fun and helpful crew and actual agility enable you to do your job well. You get freedom and responsibility and it's up to you to find out what works, even from a business perspective. Learning about the FinTech industry in a fast-growing company is an investment in your career.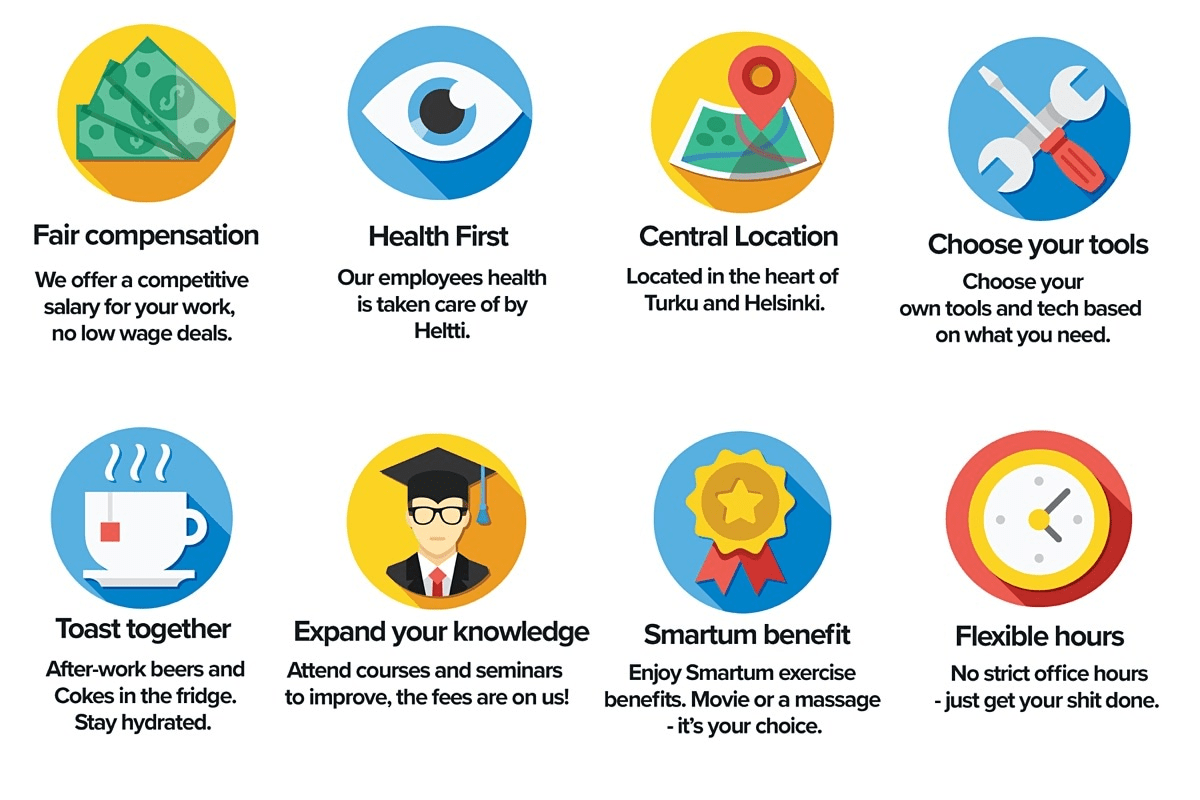 Don't just go to work - Benefit from it
We don't want you to clock in when you start your work, or be satisfied with just sitting at your desk for eight hours a day.
Benefit from the work you do, expand your knowledge of the field and enjoy our laid-back work life. Join in on the after-works and choose your own toolkit to work with. We'll even give you health care, as long you get your shit done.
About Sambla Group Finland
Sambla Group is the new generation of brokers. Our ambition has always been the same - to challenge the banks' offers so that our customers, regardless of the conditions, should always have the same opportunity to obtain the best possible loan solution. Sambla Group has grown to over 350 employees, established itself in Sweden, Norway, Finland and Denmark with offices in Sweden, Finland and Denmark.
Already working at Sambla Group Finland?
Let's recruit together and find your next colleague.